1. Breathtaking Ocean View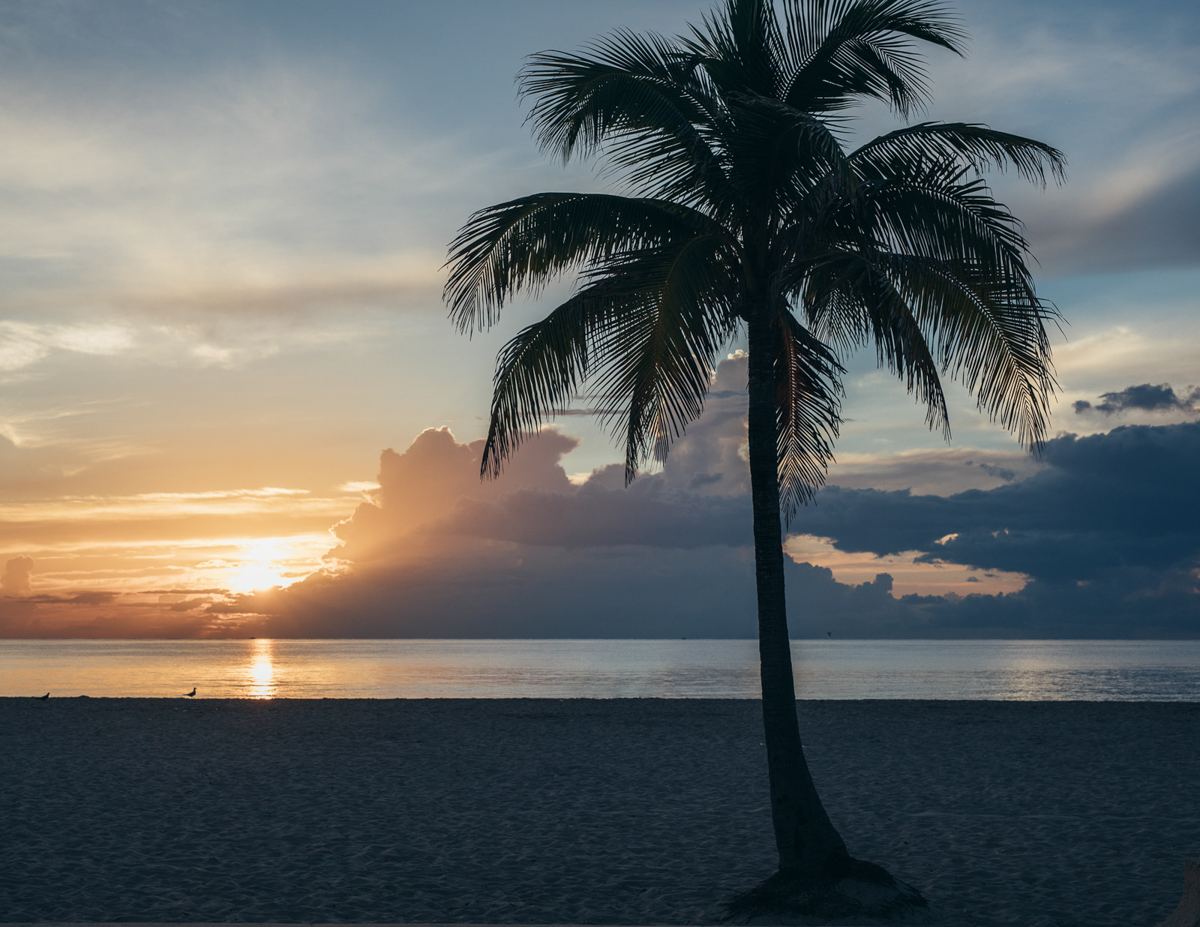 Bel-Aire Beach Apartments offers a beachfront view of the sunrise on one of the best Florida beach resorts (Hollywood Beach). Therefore, wake up to the proximity of the Atlantic ocean!
2. Quiet and Family-Friendly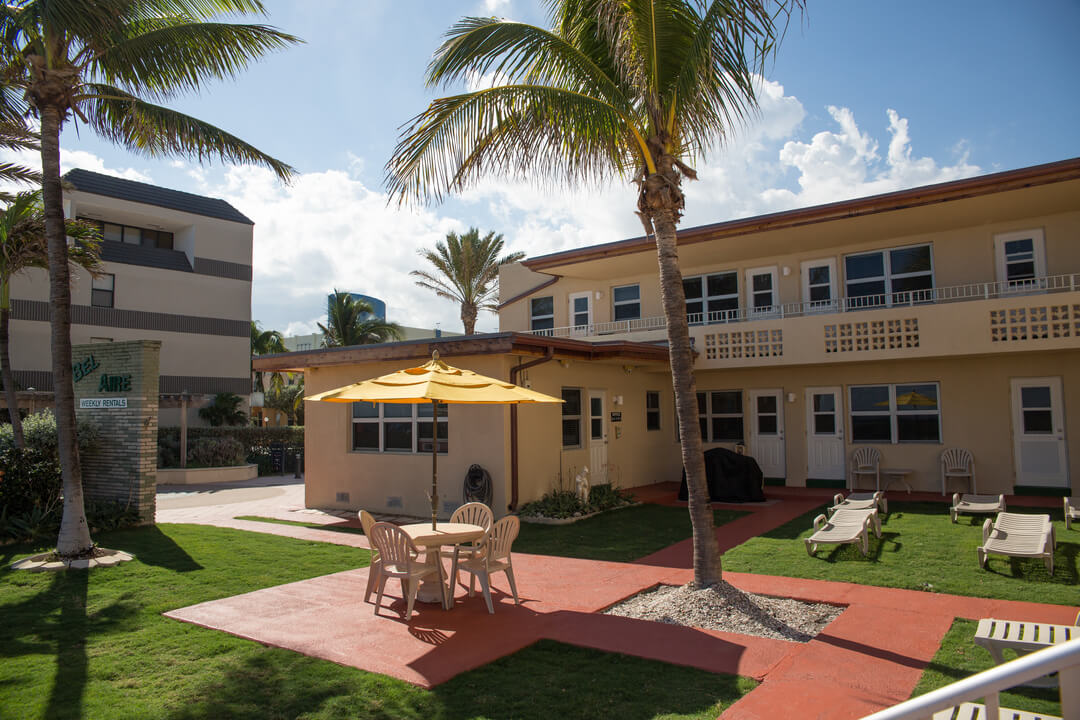 Are you trying to find the ideal beach holiday spot for your entire family? Then Bel-Aire is the ideal location for you on Hollywood Beach because It offers a relaxing, peaceful, and homey atmosphere.
Hollywood Beach encompasses 27 square miles along the Atlantic Ocean between Miami and Ft. Lauderdale. 
Guess what! when you lodge with us at Bel-Aire Beach Apartments, you'll enjoy the magical view just from the comfort of your room.
4. Fully Equipped Kitchen
You can simply call Bel-Aire Home Away From Home. You get the chance to treat yourself to a homemade meal due to the availability of a fully equipped kitchen.
Some of the basic gadgets present in our kitchen include the following; a gas stove, full-size refrigerator, table wares, coffee maker, microwave, pots, and pan.
In addition, an outdoor grill is available although, it is on a first-come basis.
5. South Florida Best Dining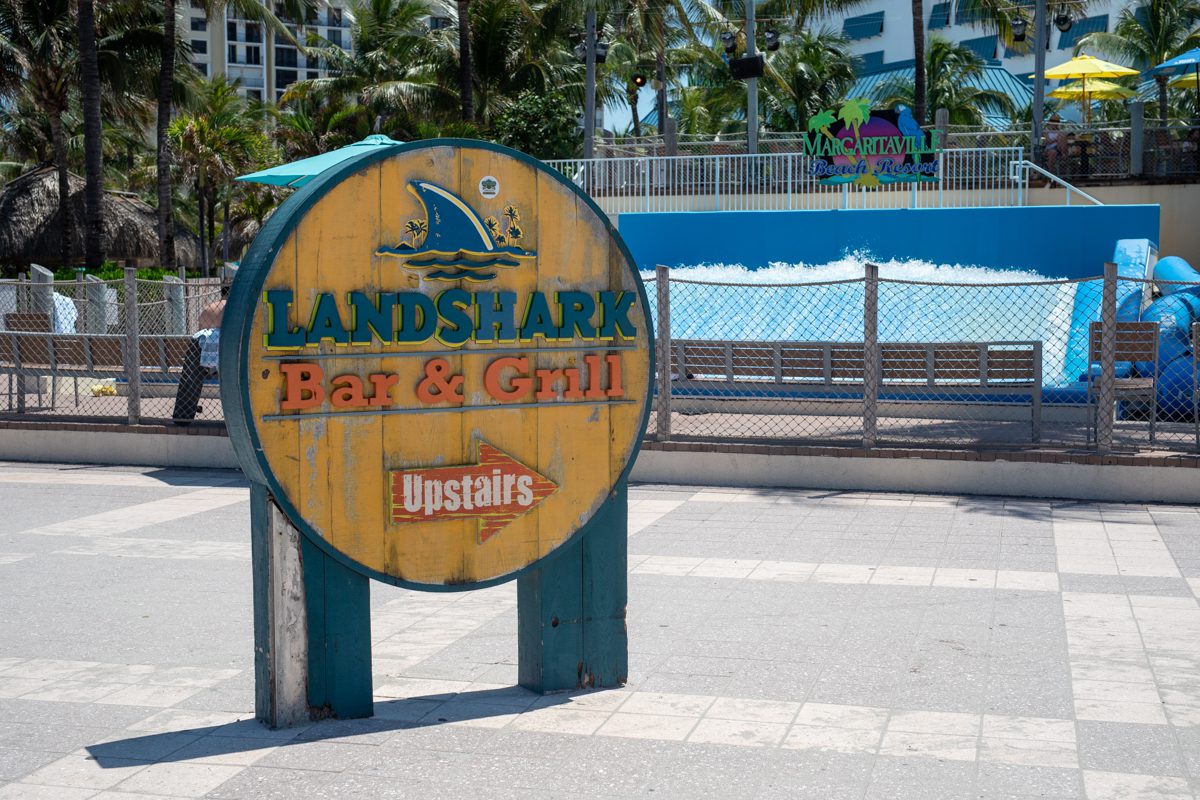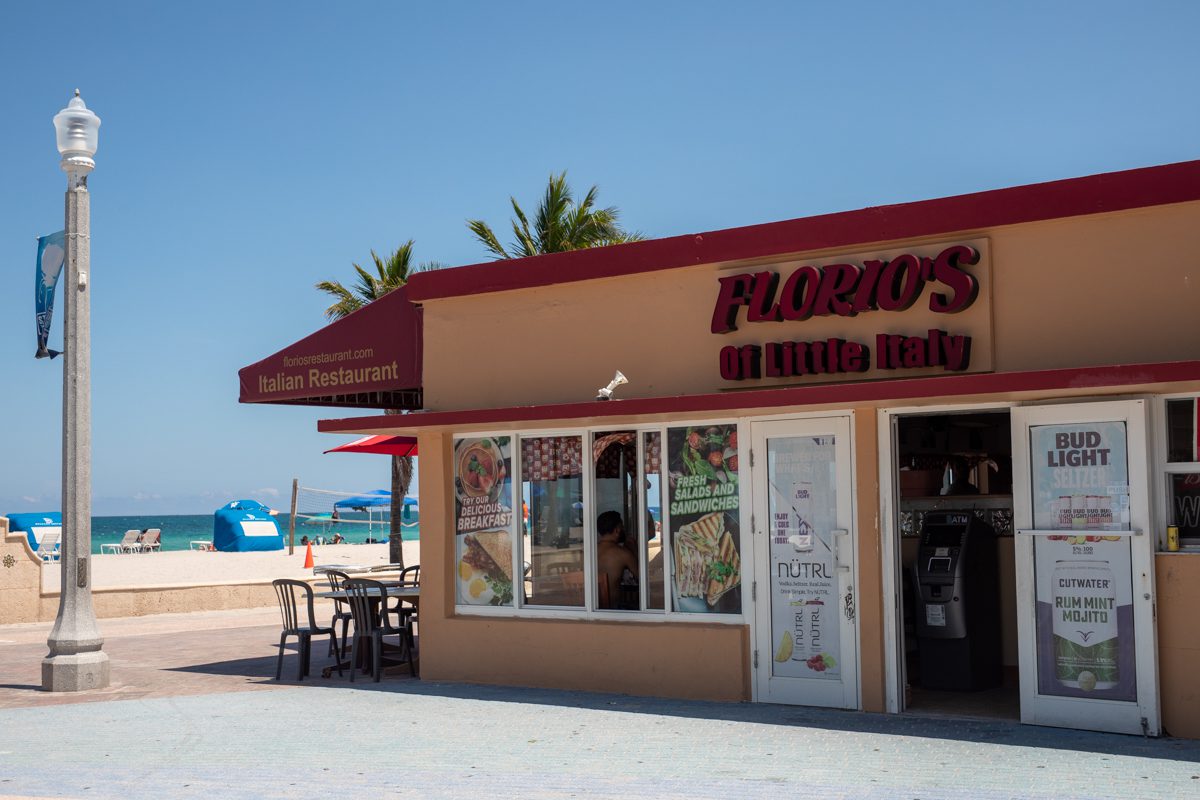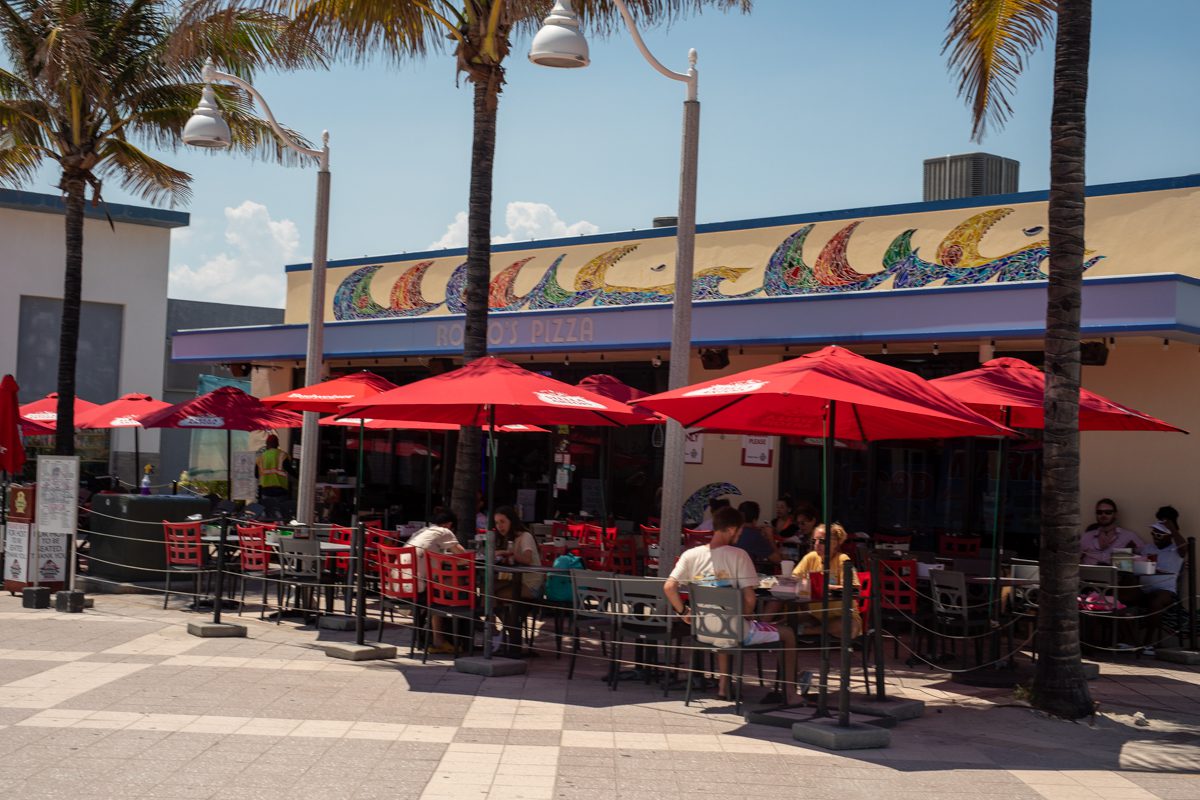 Just steps away from the famous Hollywood Broadwalk, you would locate Bel-Aire. Some of South Florida's best restaurants are found along the Broadwalk. Most importantly, they provide top-notch local dishes and Italian cuisine.
6. Free parking Space per Room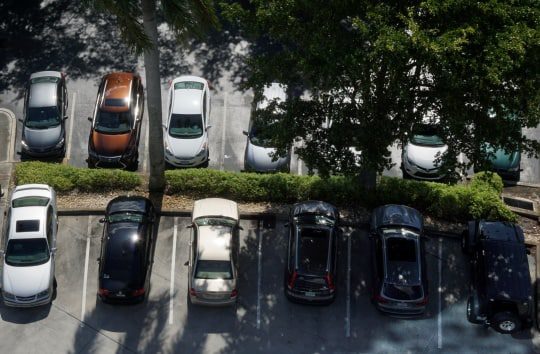 Book a stay with us at Bel-Aire and have a FREE parking space allocated to you. In other words, for every room reserved at Bel-Aire, you'd get free parking space. We want you to have a pleasurable vacation here on the beach, so you don't have to worry about the safety of your vehicle.
7. Peaceful Outdoor Patio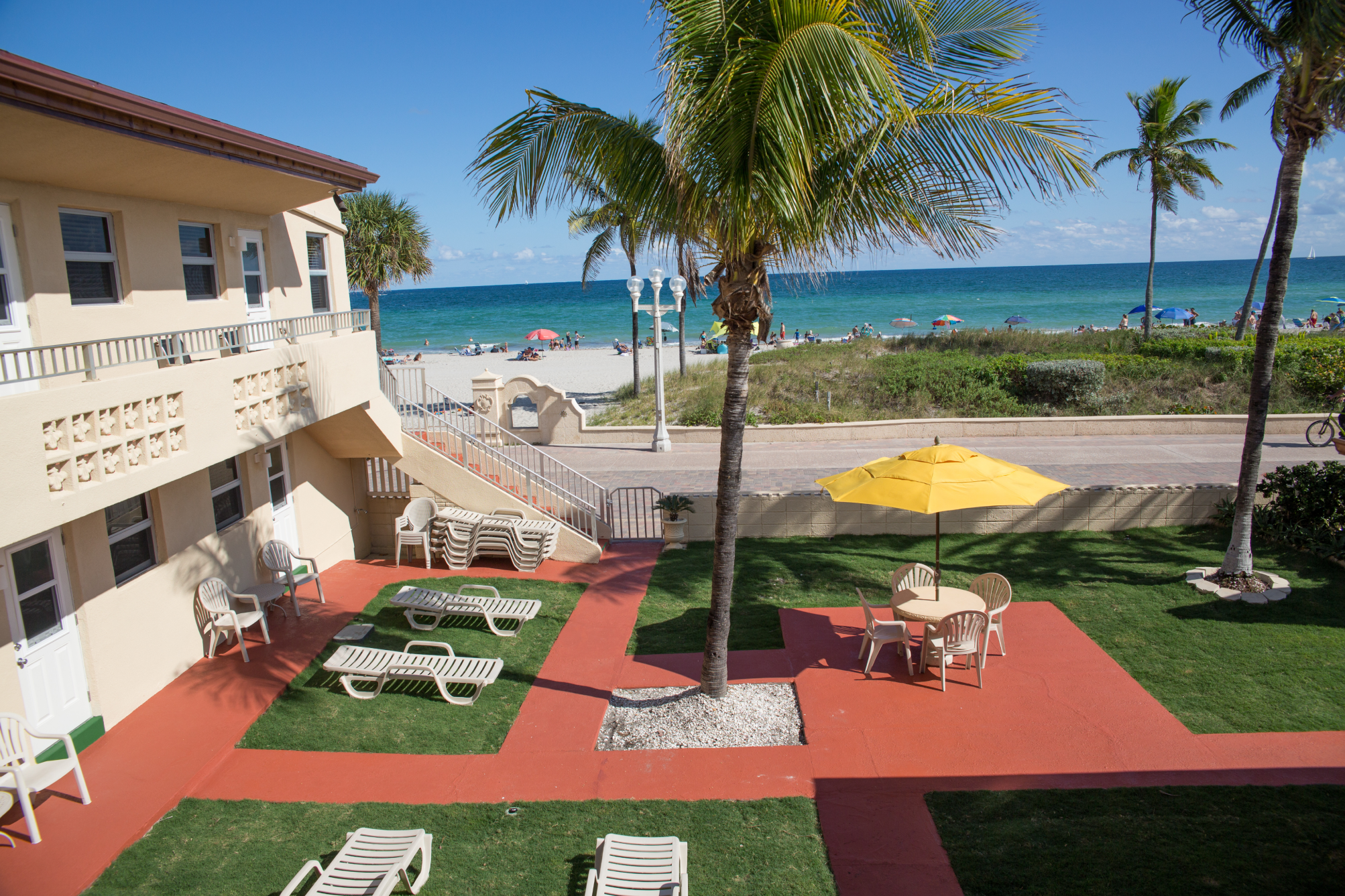 You can spend a quiet evening on our outdoor patio and enjoy the rhythmic sound of the beach wave. In addition, it's a perfect spot to spend the evening with your family and still enjoy the beautiful view of the ocean.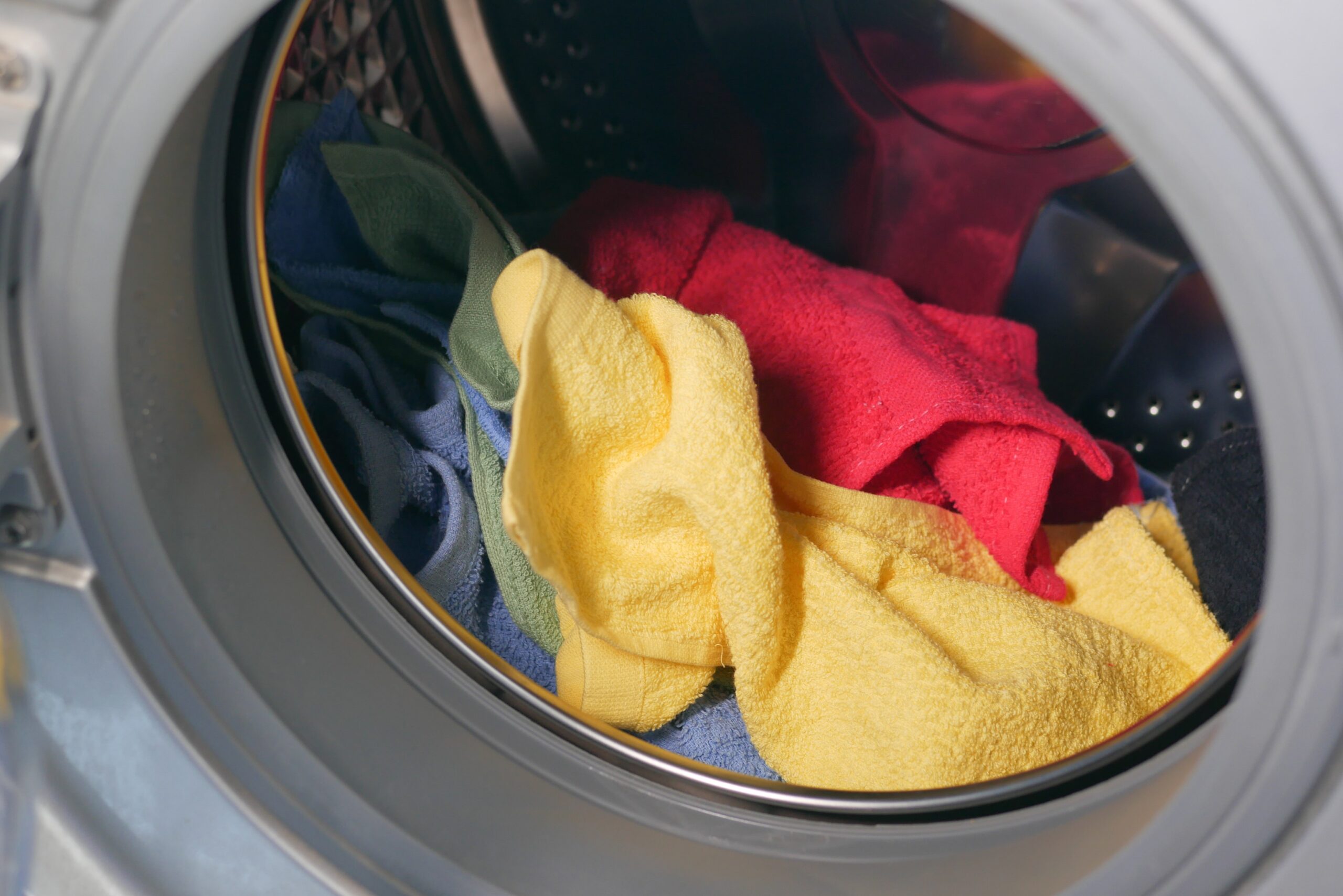 There's a coin laundry on-site, so you need not worry about your laundry. Bel-Aire is 'home away from home."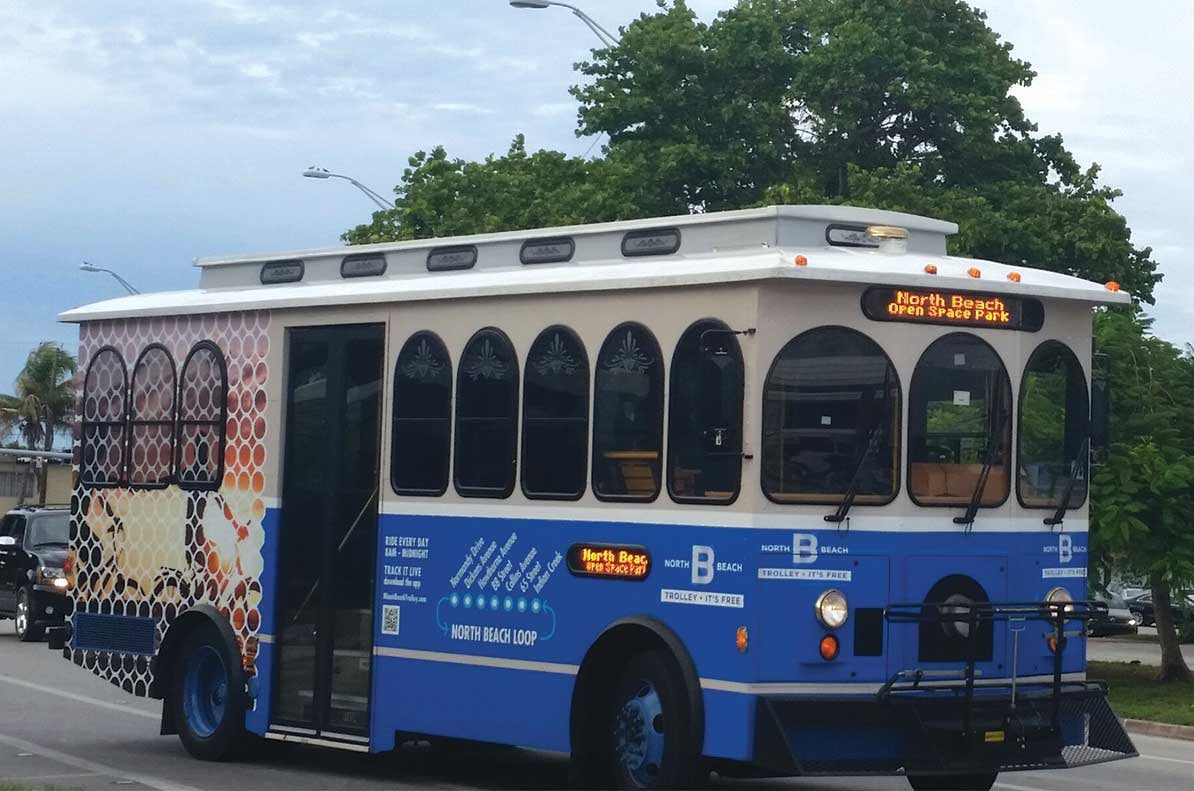 Another incredible deal Bel-Aire offers is that it provides free city transportation to the grocery store and Historic Downtown Hollywood. 
In other words, throughout your stay with us, you need not worry about getting around on your own.
10. Hollywood Beach Theatre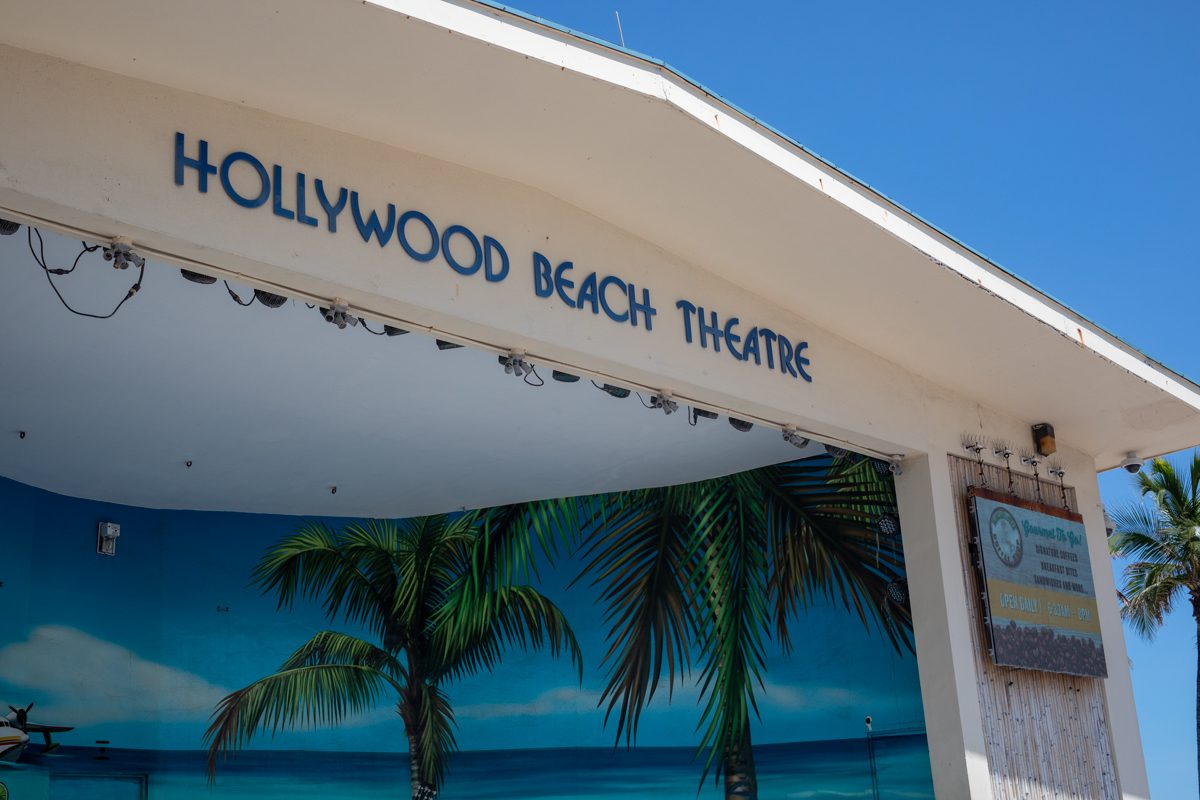 Have you heard of the popular Hollywood Beach Theatre?  Bel-Aire is just a few steps away therefore, you'd have the opportunity to enjoy a live music concert which usually happens five nights a week. We are steps away so you need not worry about the distance.
There's no better place to enjoy a memorable vacation on Hollywood Beach than Bel-Aire Beach Apartment. Therefore, book a stay with us today and we'd be glad to welcome you home!